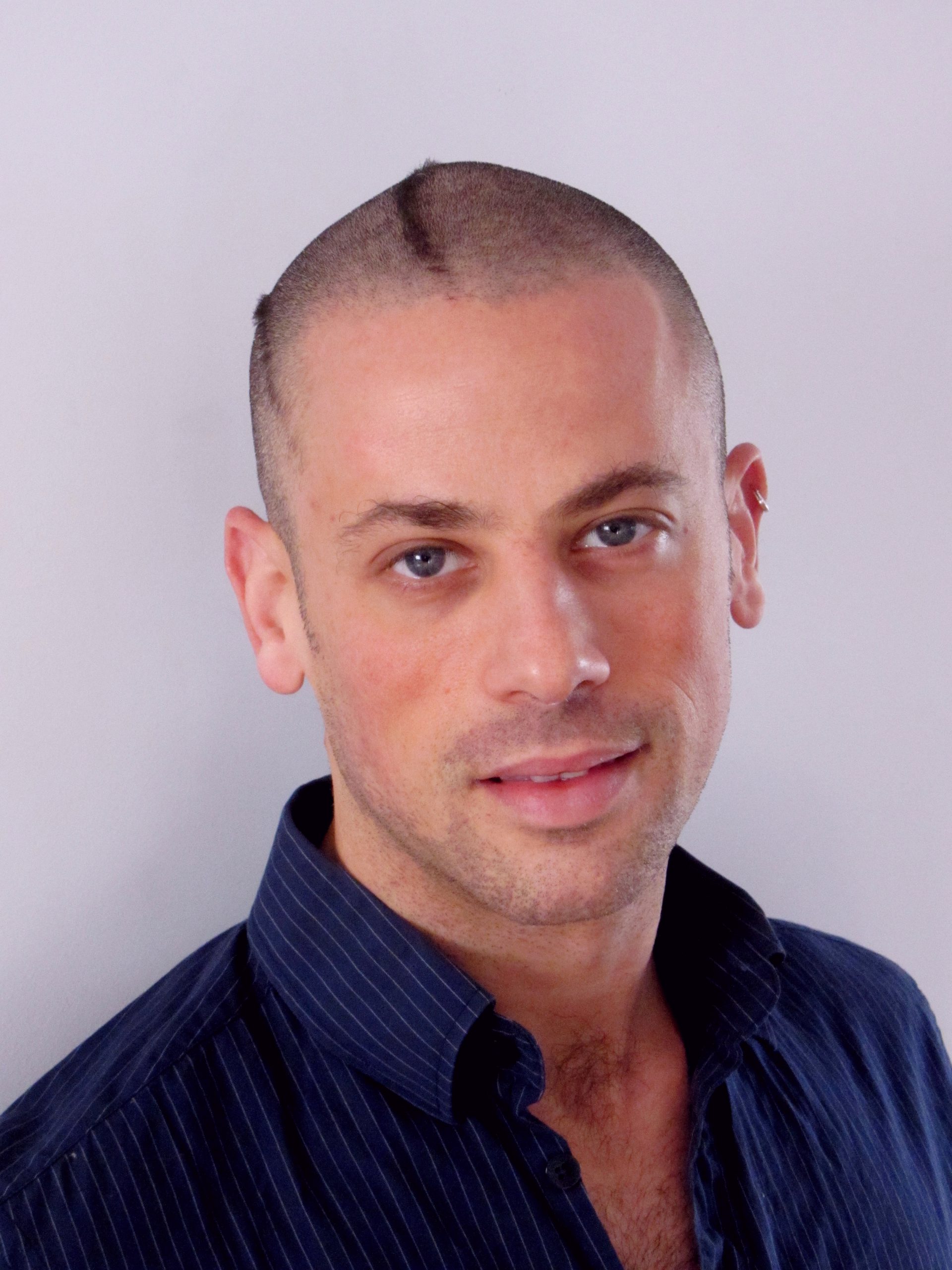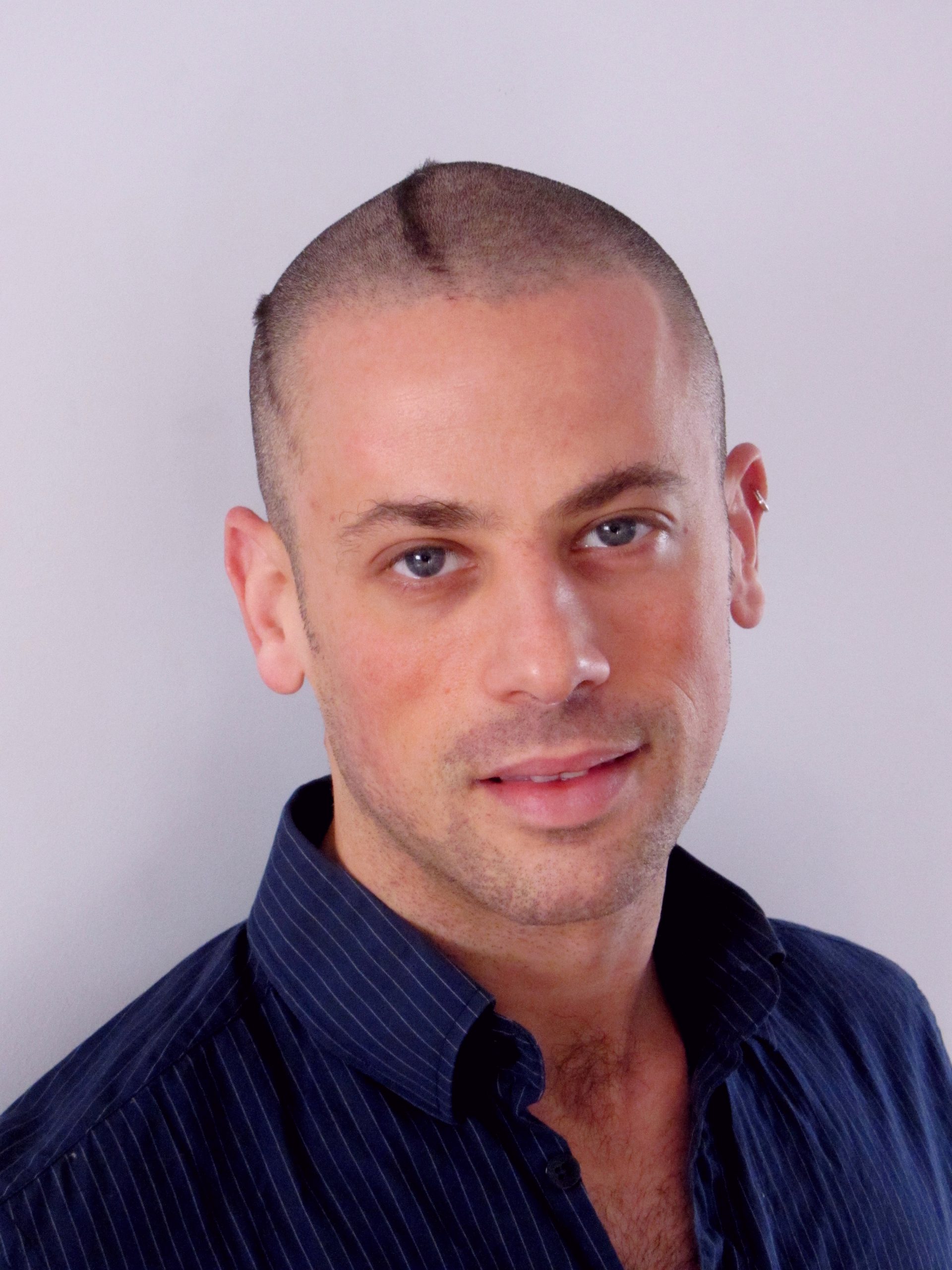 Artistic director of Oded Ronen Choreography, choreographer, dancer and teacher.

Oded trained as a dancer at The Laban Center, Bodyworks and The Rambert School of Ballet and Contemporary Dance (UK), before dancing for Dimitris Papaioannou (Greece), CeDeCe Dance Company (Portugal), Kolben Dance Company and Fresco Dance Company (Israel). Oded has also danced for projects by Ana Lujan Sanchez (UK) & Elena Christodoulidou (Cyprus). Currently Oded dances in his own works. Oded is a member of the Israeli Choreographers Association, and creates his independent works with his own Tel Aviv based project company.

His works have been performed in Israel, Australia, Albania, Kosovo, Russia, Italy, Switzerland, The Netherlands, Cyprus, Turkey, Malta, Spain, the UK, Germany and Ghana.

Oded uses a unique movement practice called Imagery in Motion. Oded's and his team's vision is to create innovative dance which meets both the dancer and the viewer at eye level. The process strives to create an immersive theatrical experience in which the audience encounters their own humanity and fragility.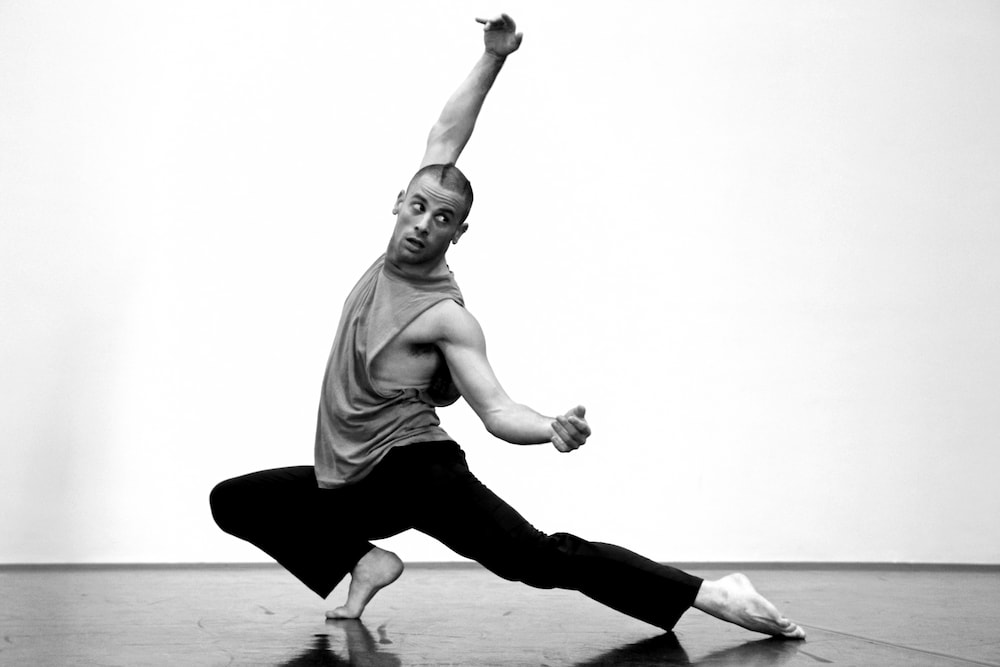 Grants, Supports & Awards
Tel Aviv Municipality Excellence award for his works on the Bikurei Ha'itim Youth Dance Training Program.
OEM Competition in Italy – finalist with the work Ant Colony for Jerusalem Ballet School.
Estancias Coreograficas (Spain) – representative of the Suzanne Dellal Center
The Israeli ministry of culture & the Israeli ministry of Foreign Affairs – regularly supported to perform, teach and collaborate with other artists abroad.
Grants from the Tel Aviv Municipality, The Rabinovich fund (both in Israel) and the West Australia Department of Culture and the Arts through Strut (Perth, Australia).