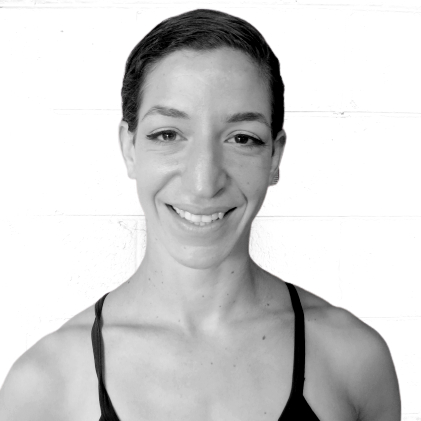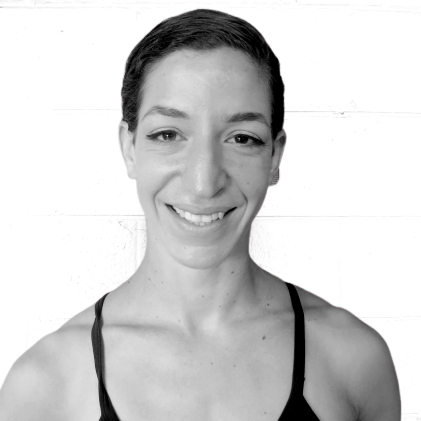 Originally from moshav Nitzanei Oz.

Shirly Trained at the Dance and choreography school, Haifa, and then danced for Ensemble Gil Carlos Harush, Stefano Poda, Nima Yaakobi, Tamar Katz, Noa Atar, Yoram Karmi, Michal Ben Lior, Sally Anne Friedland and productions of The Israeli Opera.

Shirly has been creating on dance schools and dance programs all over Israel with her BodyMind – movement methodology, which explores the connection between emotion, body and movement.

For the last few years Shirly has been touring around Israel and abroad, with Do you love me, her award winning solo from the International Solo-Dance-Theatre Festival in Stuttgart.

Aside of dance, Shirly also works in the theater field. She performed as the lead role in the award winning play "Now that's called a woman", directed by Rakefet Binyamin, as well as directed the play "Sane" for Hasimta Theatre. She's made choreography for plays for Israel's leading theaters: Cameri, Tmuna, Tzavta and Habima National Theater.

Her diplomas include: Fitness trainer diploma (Tel Aviv University – Siim Campus), Ilan Lev therapist diploma, Ballet teacher diploma (Virtuoz), Chabak acting course and BA (hons) in Philosophy and Arts (The Open University).

Shirly and Oded have been collaborating since 2018. She danced in Succulent and will take part in a new production, set to premiere in 2022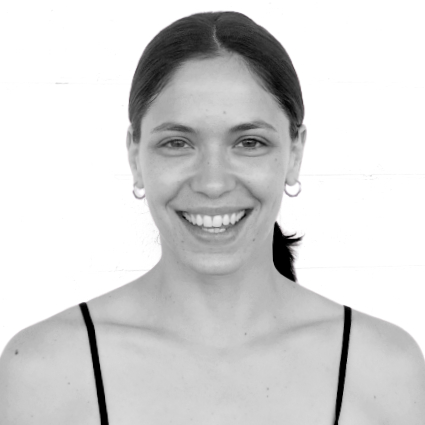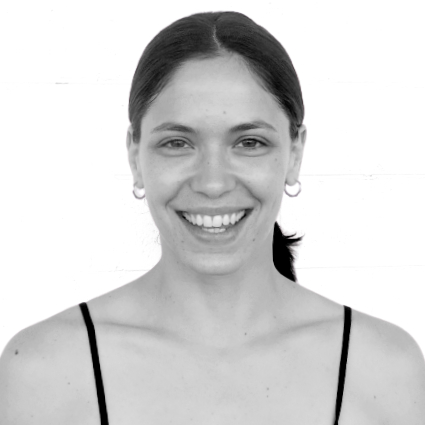 Tav grew up in Kfar Ha-Oranim, and currently lives in moshav Giv'ati. She trained at Miriam Kaufman Ballet School, Bikurei Haitim Dance School in Tel Aviv & Ironi Alef high school's Dance Department in Modi'in.

Tav served in IDF in programing research and development process and later in the same field in the Hi-Tech industry.

Tav danced for Shlomi Bitton dance – theater – music, as well as projects by Anat Oz, Sharon Fridman for his work on Vertigo Dance Company, Adi Poterman for her work for "Merhav Machol" festival, as well as her own works.

Tav and Oded have been collaborating since 2018. She danced in Succulent and will take part in a new production, set to premiere in 2022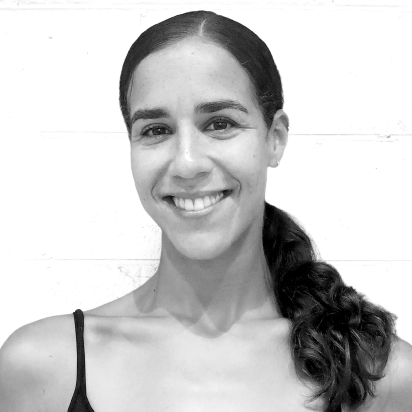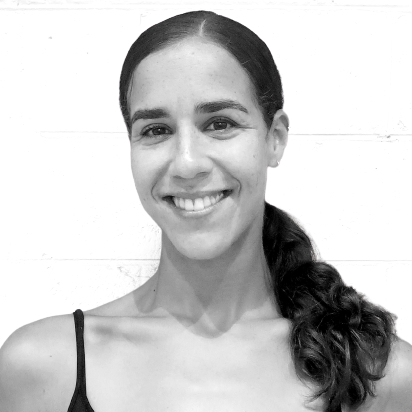 Neta is originally from moshav Ein Sarid.

She trained as a dancer at Dror high school's Dance Department, later to continue to the Jerusalem Academy, from which she obtained both her BA in Dance studies and her teaching certificate.

Aside of dancing, Neta trains dancers in various institutions across Israel.

Neta and Oded have been collaborating since 2020. She will take part in a new production, set to premiere in 2022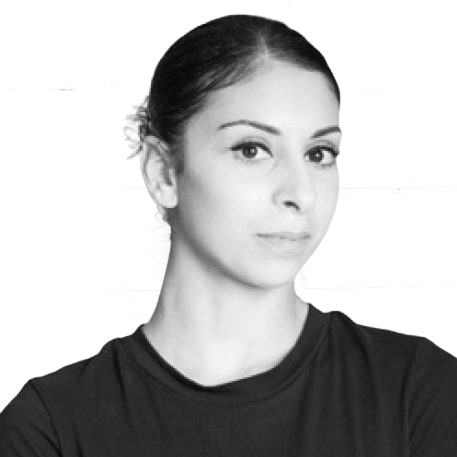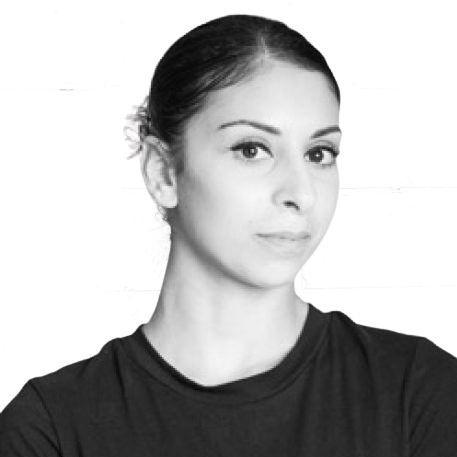 Ligal Melamed is a dancer, fashion designer, costume designer and teacher.

She trained in the Kfar Saba Conservatory for Music and Dance and Herzog High school's Dance department. She served in the IDF under the "Excellent dancer" program and danced for Fresco Dance Company, Jerusalem Ballet and Oded Ronen Choreography.

Ligal has been teaching ballet, contemporary and choreography all over Israel, and also periodically abroad in Europe and Africa.

Since 2017 Ligal has entered the field of fashion design and costume design, graduating from WIZO Haifa Academy of Design and Education in the studies of Fashion Design BDes.

Ligal and Oded have been collaborating together since 2009.

Ligal danced for the works Dorbanim (Dorban2O), Needle, Rainbow Gravity, MANIMAL and Capsule. Ligal designed the costumes for MANIMAL and Succulent (Independent productions of Oded Ronen Choreography). Ligal and Oded performed together in Israel, Albania, Kosovo and Ghana. She will take part in a new production, set to premiere in 2022.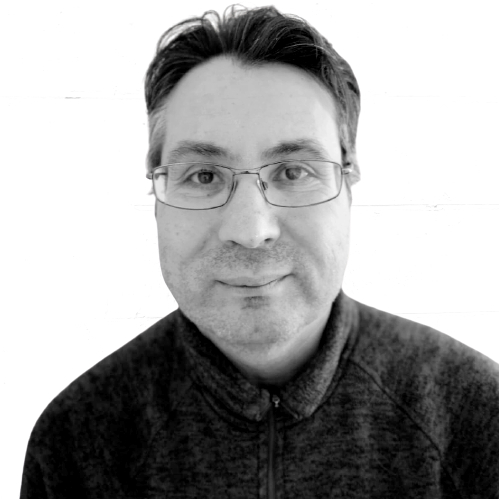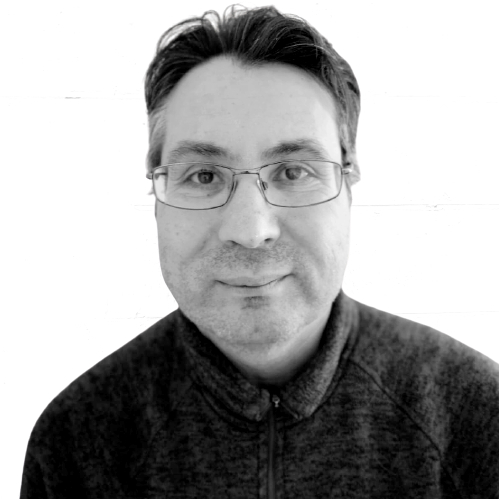 London based Ronen Kozokaro has been in the field of music for the last 20 years. His formal musical education started at the classical conservatoire at the age of 9. He continued to higher education with 3 years at Rimon School of Jazz and in 2007 he was awarded a master's degree from London College of Music.


Ronen currently works as an accompanist in several universities such as Trinity Laban, London Contemporary Dance School – The Place and Central School of Ballet. Ronen also accompanies major dance companies in the UK such as Matthew Bourne, New Adventures, Phoenix Dance Theatre and Rambert Dance Company.


He also collaborated & performed with Darren Ellis Dance, Joss Arnott Dance and Bluewhite Dance Co around the world. Ronen also performs with Stuart Curtis Jazz Quintet and the World Music Ensemble.


In working with dance, Ronen's mission is to merge both art forms (music and dance) to create a new hybrid which is interdependent, to create a whole experience for the performers and the viewer. Through these new connections Ronen aims is to push the boundaries of sound and rhythm.


Ronen and Oded have been collaborating together since 2016.
Ronen composed the soundtrack for the works Kintsugi (Transitions Dance Company), Glashäuser (Plauen Zwickau Ballet), Malta Arts Festival, Capsule and Succulent (last two Independent productions of Oded Ronen Choreography).
He will take part in a new production, set to premiere in 2022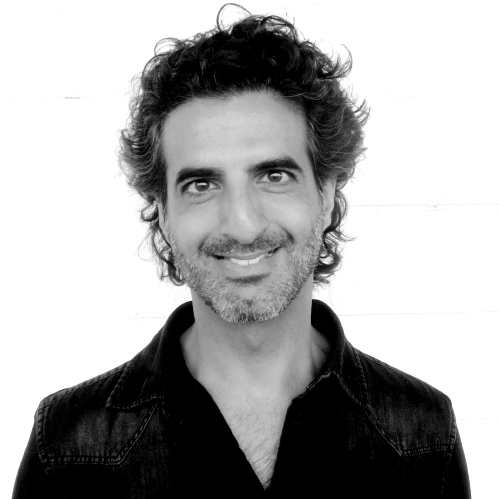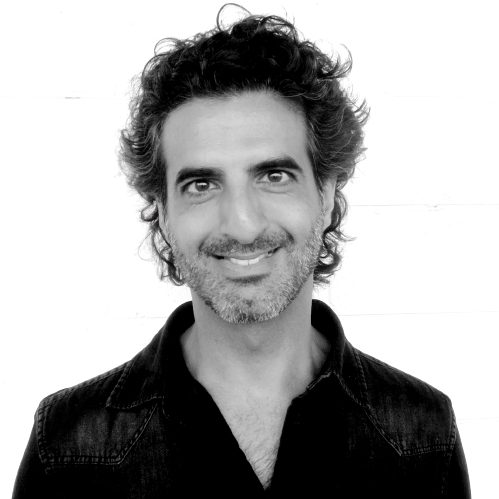 Musician, singer, creator and researcher, Amitai investigates the roots of the Yemenite heritage. From an early age, he studied the traditional music in the Yemenite synagogues with their solemn gatherings and the traditional Ja'ala.

He trained at the Eastern Classical School of Music in Musrara, Jerusalem, with Esti Keinan-Ofri and Samir Makhoul, and later at the Rimon School in Ramat Hasharon, with Alisa Chen, Ofer Portugaly, and Steve peskoff.

Amitai has performed at Yad Yitzhak Ben-Zvi, Beit Mazia, the Confederation House, the Jewish Culture Festival at the Yemenite Heritage Center, East West House and the Rehovot's Gallery of Culture, just to name a few. Amitai is a regular guest artist at the Inbal Theater at the Suzanne Dellal Center in Tel Aviv.

In the past few years, Amitai leads a band with other musicians, and together they form arrangements to songs from the Yemenite heritage which they fuse with other contemporary styles and sounds. Their performances around the country range from the full band of 6 participants, to trios and solo performances of Amitai himself.

Aside of his independent work, Amitai has participated in Ravid Kahlani's "Yemen Blues" band, "The Jewish Voices of Yemen" Orchestra, and "Water's Color" musical production.

Amitai is very passionate about teaching, which he does all over Israel, and specifically at "Oru – the Center for Authentic Music in Israel" (on the initiative of Esti Keinan Ofri). His goal is to instill this cultural heritage into musicians and teachers to enable them to carry out and teach themselves and save forgotten melodies. He is also passionate about developing an extensive, distance-learning school, which has not been done so far.

Amitai and Oded have been collaborating together since 2018.
Amitai sung and played live in Succulent and will take part in a new production, set to premiere in 2022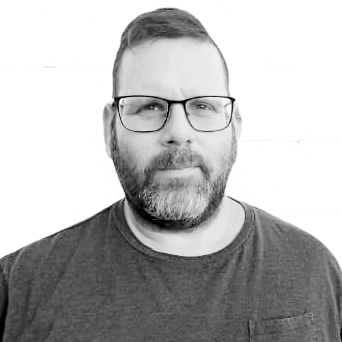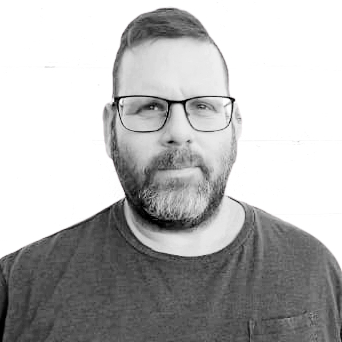 Ofer Lachish comes from the world of theatre and dance. He was the head producer of Tmuna Theater, Inbal Pinto Dance Company and the Voca People ensemble, and also worked as an independent producer, studio manager, stage producer, lighting designer and play director, as well as a producer of internationally acclaimed short films.

Ofer is head producer at "teenk" for social media and internet productions, for companies such as Samsung, Reebok, Super-Pharm and others.

Ofer and Oded have been collaborating together since 2017.

He designed the lighting for the works Ye Si Gesher (production of The Israeli Embassy in Ghana), MANIMAL, Cloud Nine, Capsule and Succulent (Independent productions of Oded Ronen Choreography).

He will take part in a new production, set to premiere in 2022
Dan Ben Ari
Ophir Ben Shimon
Nana Botchway Baakope (Richard)
Gadi Dagon
Oren Fait
Emma Fishwick
Sermon Fortapelsson
Jon Green
Eli Katz
Rebecca Nathan Kovalsky
Leonid Kharchenko
Efrat Mazor
Silvio Motta
Tristan Sherif
Sasson Tiram
Tami Weiss
Bon Parinya Wongwannawat
Tibor Yager
Ori Yaffe
Ephraim Ronen
Alvin Shytaj